Why Buy Genuine Jaguar Parts?
Jaguar Parts Commonly Asked Questions & Replacement near Cerritos
Is it expensive to buy a Jaguar auto part?
The average annual repair cost for all Jaguar models is $1,123 per year. An issue is considered severe if a repair costs three times the average annual repair cost for all models, an amount deemed prohibitively expensive given the unscheduled nature of the repair.
Can you use Ford parts for your Jaguar vehicle?
For proven reliability, Jaguar uses Ford parts. Their own track record of auxiliary part design (especially plastic ones) is near-catastrophic by modern standards.
Do Jaguar parts and accessories come with a warranty?
Yes. Dealers and retailers offer a two-year manufacturer warranty. Should anything need to be repaired or replaced during this warranty period, the work will be carried out by our fully trained technicians at our Jaguar Approved Service Centre.
ZIP CODES - Near Cerritos
90241

90715

90802

90804

90805

90806

90810

90813

90814

90815

92805

92808

92831

92832

92835

92833

90807

90740

90720

90242

90822

90803

90712

92801

90240
CITIES Near Cerritos
Downey
Lakewood
Long Beach
Anaheim
Fullerton
Seal Beach
Los Alamitos
Huntington Beach
Cypress
Popular Jaguar Parts & Accessories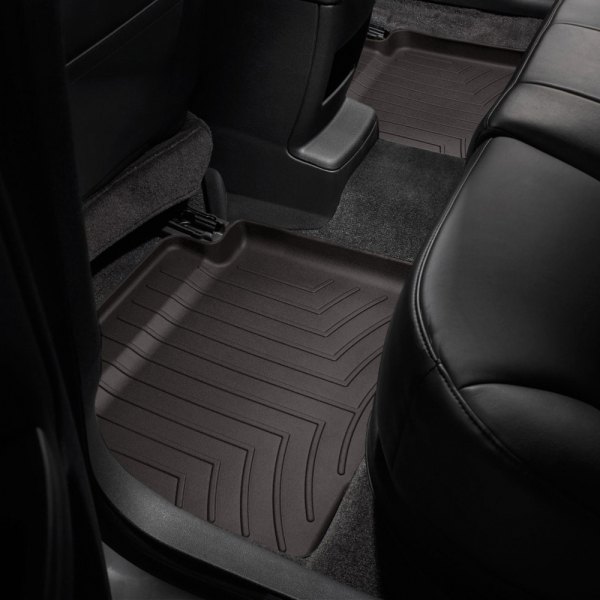 WeatherTech® - DigitalFit™ Molded Floor Liners
$59.95 - $2,000.00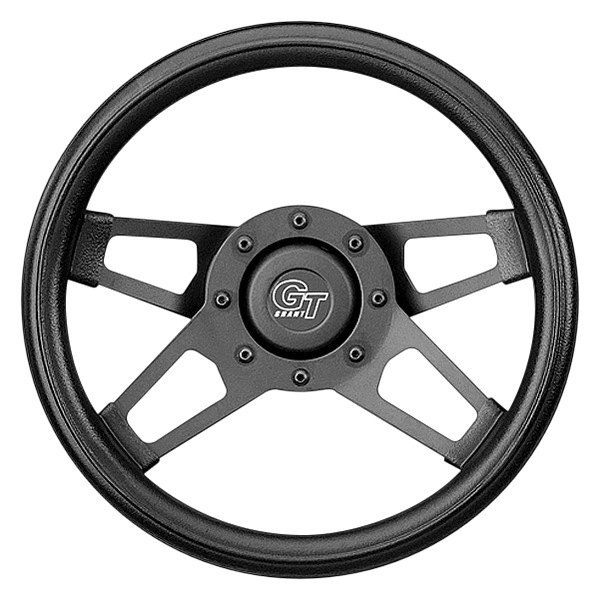 Grant® - 4-Spoke Challenger Style Black Cushioned Foam Steering Wheel
$77.47 - $92.54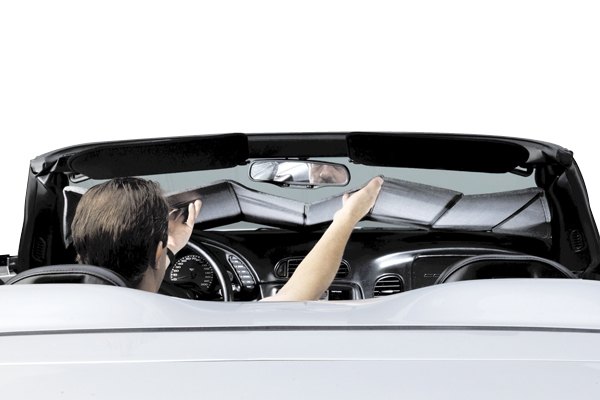 Covercraft - UVS100 Heat Shield
$65.00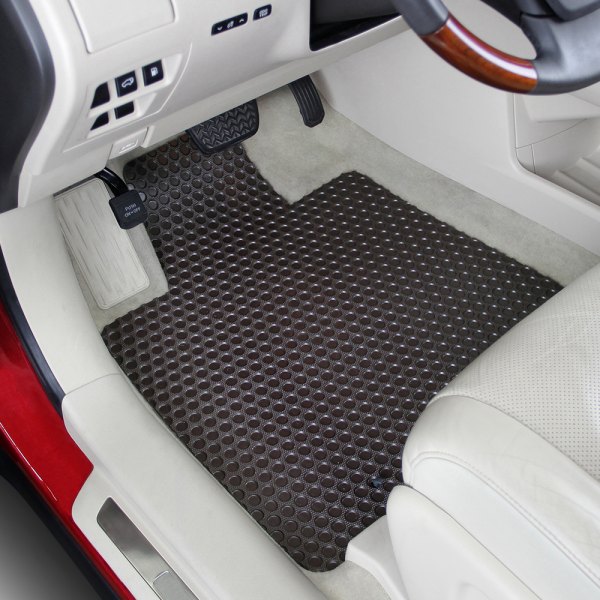 Lloyd - Rubberlite Custom Fit All - Weather Protection Cargo Mat
$74.90
Jaguar Parts & Accessories Videos
Fixing a Jaguar Car using Ford Parts
2015 Jaguar F-Type R Burnout
REVIEWS
From our Cerritos Service Customers
Kelly S. 
I've been servicing my car at the Cerritos location over the past few years and have always had a great experience with the service team, but recently, I decided that I wanted to upgrade my 2008 Land Rover LR2 for a new all black 2020 Range Rover Evoque and Sean Khnkoyan made my dreams come true!Especially during the COVID-19 situation, Sean went above and beyond to provide me the best customer service possible. He was extremely helpful and knowledgeable. Sean was able to get me the exact car I wanted at a great price within a day of inquiring, while making sure the entire leasing process was seamless and quick! I was able to drive off with my new car in just over an hour. Overall, I had a great experience thanks to Sean and I would recommend that you ask for him when you're looking to lease or purchase a new Land Rover or Jaguar.
Ramon C. 
Came in on a Saturday afternoon, it was hectic. Sean spotted us and told us he would be right with us. After looking around we found the car we wanted by that time Sean came back to us and asked us to join him in his office. Sean asked what is was that I wanted in a car and showed me to the vehicle which had it all. Sean knew exactly what they had and didn't have off the top of his head. I want to say everything went smoothly but I was indecisive. I had originally been interested in a Q7 or Q8 but after speaking with him and checking out the Velar my mind was changed. Then the deal was made and I had a new car.If you want someone knowledgeable, friendly, energetic. Look for Sean hell probably be busy with someone else at the moment but he's worth the wait.
Jennifer J. 
Just an update, the GM reached out and was extremely apologetic.  It was much appreciated that he acknowledged the service wasn't up to par and did what he could to rectify the situation.  Classy move lol2 stars for the service department!!  My 2020 evoque has been in several times for a gearbox fault.  This last time it was in they did a complete computer system overhaul that hopefully fixes the issue of my car stranding me places because it won't go into drive.  When I received my car this last time I was alerted the next morning ALL my tires were well below PSI, and they had sprayed what I'm assuming was disinfectant directly onto my touch screen control panel.  I realize these may seem like trivial things but when you're paying for a luxury vehicle that's now been in the shop multiple times for the same problem, it's frustrating to now have to deal with smaller issues caused by the service department.     My 4 phone calls, and 1 email to them have ALL gone unanswered, extremely unprofessional.
Darcy P. 
Thank you Sean and the rest of the team for such great customer service! Made buying a car so easy and comfortable during this crazy time (covid). We are so in love with our new Range Rover!!!!
Susy Sailor 
Shawn was my salesman and he was 👍. Very nice, knowledgeable, and answered all of my questions.
About Envision Jaguar Cerritos Service Department
Our Service department is staffed with the most qualified technicians ready to answer your questions and address your service needs. Use our online form to schedule an appointment or contact our service department if you have any additional questions.
Envision Jaguar Cerritos Service Hours
Monday7:00AM - 6:00PM
Tuesday7:00AM - 6:00PM
Wednesday7:00AM - 6:00PM
Thursday7:00AM - 6:00PM
Friday7:00AM - 6:00PM
Saturday7:00AM - 4:00PM
SundayClosed
Jaguar Parts in Anaheim
 | 
Jaguar Parts in Cerritos
 | 
Jaguar Parts in Cypress
 | 
Jaguar Parts in Downey
 | 
Jaguar Parts in Fullerton
 | 
Jaguar Parts in Huntington Beach
 | 
Jaguar Parts in Lakewood
 | 
Jaguar Parts in Long Beach
 | 
Jaguar Parts in Los Alamitos
 | 
Jaguar Parts in Seal Beach