Why Buy Genuine Jaguar Parts?
Jaguar Parts Commonly Asked Questions & Replacement near Anaheim
Is it expensive to buy a Jaguar auto part?
The average annual repair cost for all Jaguar models is $1,123 per year. An issue is considered severe if a repair costs three times the average annual repair cost for all models, an amount deemed prohibitively expensive given the unscheduled nature of the repair.
Can you use Ford parts for your Jaguar vehicle?
For proven reliability, Jaguar uses Ford parts. Their own track record of auxiliary part design (especially plastic ones) is near-catastrophic by modern standards.
Do Jaguar parts and accessories come with a warranty?
Yes. Dealers and retailers offer a two-year manufacturer warranty. Should anything need to be repaired or replaced during this warranty period, the work will be carried out by our fully trained technicians at our Jaguar Approved Service Centre.
ZIP CODES - Near Anaheim
90630

90703

90713

90740

90807

90808

90814

92646

92647

92802

92804

92833

90720

92806

90712

90802

90240

92831

90715

90810

92832

90813

92808

92649

92805
CITIES Near Anaheim
Cypress
Cerritos
Lakewood
Seal Beach
Long Beach
Huntington Beach
Anaheim
Fullerton
Los Alamitos
Downey
Popular Jaguar Parts & Accessories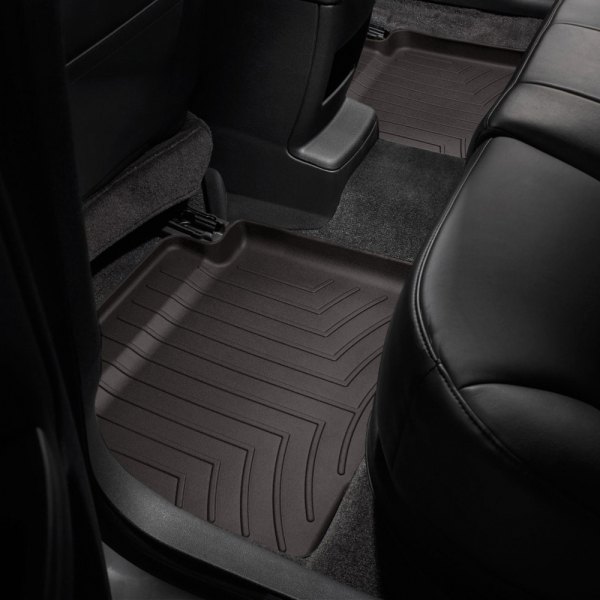 WeatherTech® - DigitalFit™ Molded Floor Liners
$59.95 - $2,000.00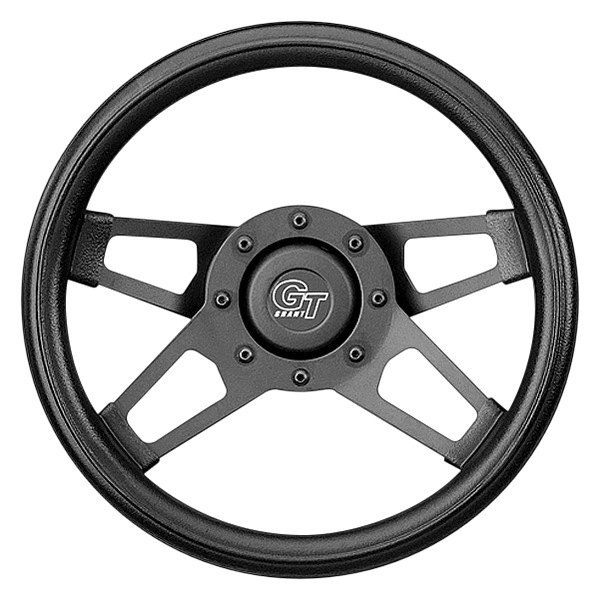 Grant® - 4-Spoke Challenger Style Black Cushioned Foam Steering Wheel
$77.47 - $92.54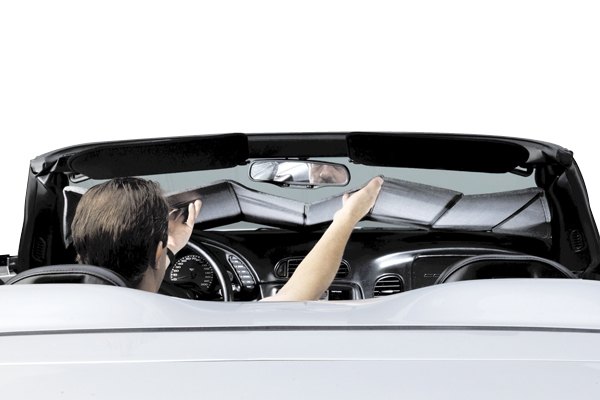 Covercraft - UVS100 Heat Shield
$65.00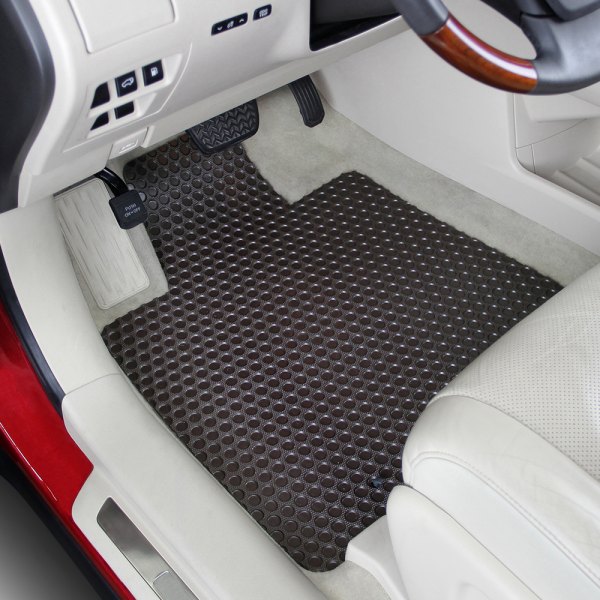 Lloyd - Rubberlite Custom Fit All - Weather Protection Cargo Mat
$74.90
Jaguar Parts & Accessories Videos
Fixing a Jaguar Car using Ford Parts
2015 Jaguar F-Type R Burnout


REVIEWS
From our Anaheim Service Customers
Susy Sailor 
Shawn was my salesman and he was 👍. Very nice, knowledgeable, and answered all of my questions.
Derek E. 
About a week ago my wife and I got serious about purchasing another vehicle.  She had a whole list of "requirements" 3rd row etc.  We had a few cars in mind and one day I took her to the Range Rover dealership in Cerritos.  It's always been on her mind that she wanted one but she didn't really think it was possible.  We were immediately greeted by Sean (Suren) and shown a few vehicle's after talking some basics of what we were looking for.  I had originally done a lot of research about the Velar model as to me, it was more stylish than the sport.  However we immediately fell in love with a white HST that was on the lot.  All of her original requirements went out the window. Sean informed us that they were quite hard to find in that spec etc.  We ended up going home to think about it and made up our minds that it was the one. We made plans to go that night, bring our trade and make the deal.  Sean called me around noon to let me know the car we were interested in had sold.  We were devastated.  We went to another dealer to see what they had inventory wise, looked online in like a 500 mile radius and couldn't find one similar.  Sean was right.  He wasn't being pushy or coming up with a story about the vehicle just to make a sale, it was rare and it obviously was in high demand.  We even tried calling him to see just how "sold" the vehicle was, even joking that we could somehow still sign the triple form before they did to pick it up.  We made it back to the dealer with our trade and it was really difficult to compare other vehicles to the one we missed out on.  We were literally sitting in our car about to leave and Sean persisted to get us to try a TD6 model, informing us of the increased gas mileage and being similar minus some performance features and the dash.  Ultimately the deal was made and in the long run we are happy with our purchase over the flashy one.  The process was simple and to be honest I didn't feel like haggling to death over the price because I didn't want to miss out on another good opportunity.  I want to thank Sean and team for making everything smooth and most of all accommodating during the covid19 situation.
Marcos T. 
As Promise from Mr Giannini and his dealer, He made sure that my wife and i were taken care of and took care of all our problems, He was able to put us in our new 2020 Range Rover Evoque and as I promise made our problems with JLR Corporate amd our 2014 Range Rove go away,, I told him that I would make sure that everyone knew that his dealer is the one to go to,. This is my 3rd update and I can honestly say, why didn't I know about Mr Giannini before and my problems would of been solved a long time ago.,Well, Mr Giannini and Sean took care of making our experience with our new purchase hassle free. They answered all my questions and Financing With Lauren Davila were easy. Please consider Cerritos Range Rover for your next purchase and any questions please ask for Sean. All this done in less than 7 days!!!!!That is awesome. they don't play around!!!!Up 1 star ,update to follow, Mr Giannini took time from his busy schedule to see me and talk our situation that we are having.Man, where can I start, I would say!, stay away, this dealer is driving me crazy for the last 3 months, I took my vehicle in for a simple battery light on, and its been there ever since. Happen to be an electrical fire of the main harness,  it has been a nightmare, vehicle was purchase some where else. so I did the mistake not taking it back to them, car was a used car from a different dealer, i figured I would go there because it was closer to where I live. I tried going thru an extended warranty I purchased,, well it was not covered, they convinced me to go thru my insurance and luckily it was covered thru them. But, due to covid,  they have used every excuse in the book, i even heard that the harness is unique and that every vehicle has its own and its made for that specific vehicle. You guys better hope this doesn't happen to you guys!!! you will be waiting till they find a vendor to make it from scratch, at least, thats what they said!!!!.Since 4/22/2020 now keep in mind, this was paid thru my insuramce which cost 13000.00 dollars and 5 payments later i still don't have a vehicle, I've called corporate and they did say that they would cover a rental and reimburse me, but I have to come out of pocket and send in the week remtals and then takes them 3 weeks to approve and send me money. Really,  why wouldn't the dealer provide me with a loaner?, So last week, I got the news that the part was finally in!!!  great right!!!, wrong!!!! I found out today after working on my car for the last 4 days, that the part they send might be the wrong part!!!! its not matching!!!thats what they said!!!!What does that mean!!!!!??????So, im driving to the dealer tomorrow and seeing the car, lets see what happens!!!! Really to talk to the service manager and see what they can do and explain to me what is going on!!! Take your car bussiness somewhere  else!!!!
Jennifer J. 
Just an update, the GM reached out and was extremely apologetic.  It was much appreciated that he acknowledged the service wasn't up to par and did what he could to rectify the situation.  Classy move lol2 stars for the service department!!  My 2020 evoque has been in several times for a gearbox fault.  This last time it was in they did a complete computer system overhaul that hopefully fixes the issue of my car stranding me places because it won't go into drive.  When I received my car this last time I was alerted the next morning ALL my tires were well below PSI, and they had sprayed what I'm assuming was disinfectant directly onto my touch screen control panel.  I realize these may seem like trivial things but when you're paying for a luxury vehicle that's now been in the shop multiple times for the same problem, it's frustrating to now have to deal with smaller issues caused by the service department.     My 4 phone calls, and 1 email to them have ALL gone unanswered, extremely unprofessional.
Ramon C. 
Came in on a Saturday afternoon, it was hectic. Sean spotted us and told us he would be right with us. After looking around we found the car we wanted by that time Sean came back to us and asked us to join him in his office. Sean asked what is was that I wanted in a car and showed me to the vehicle which had it all. Sean knew exactly what they had and didn't have off the top of his head. I want to say everything went smoothly but I was indecisive. I had originally been interested in a Q7 or Q8 but after speaking with him and checking out the Velar my mind was changed. Then the deal was made and I had a new car.If you want someone knowledgeable, friendly, energetic. Look for Sean hell probably be busy with someone else at the moment but he's worth the wait.
About Envision Jaguar Cerritos Service Department
Our Service department is staffed with the most qualified technicians ready to answer your questions and address your service needs. Use our online form to schedule an appointment or contact our service department if you have any additional questions.
Envision Jaguar Cerritos Service Hours
Monday7:00AM - 6:00PM
Tuesday7:00AM - 6:00PM
Wednesday7:00AM - 6:00PM
Thursday7:00AM - 6:00PM
Friday7:00AM - 6:00PM
Saturday7:00AM - 4:00PM
SundayClosed
Jaguar Oil-change in Anaheim
 | 
Jaguar Oil-change in Cerritos
 | 
Jaguar Oil-change in Cypress
 | 
Jaguar Oil-change in Downey
 | 
Jaguar Oil-change in Fullerton
 | 
Jaguar Oil-change in Huntington Beach
 | 
Jaguar Oil-change in Lakewood
 | 
Jaguar Oil-change in Long Beach
 | 
Jaguar Oil-change in Los Alamitos
 | 
Jaguar Oil-change in Seal Beach